6U Weyburn Dairy Queen Thrashers - Black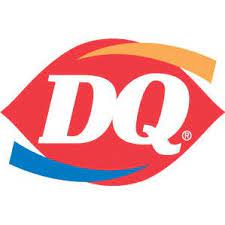 2022 Season Plan
---
Our Season Plan
VOLUNTEERS NEEDED!!!!!
COACHES / FLOOR HELPERS

We desperately need coaches for the 6U & 8U Levels

TRAINING PRIOR TO THE SEASON & LAXLIFE.CA SUBSCRIPTIONS WILL BE PROVIDED FREE
Season Development Plans (Practice Plans) will be provided.
Very light commitment

MANAGERS

Having a few age group managers are crucial to having a great lacrosse experience. They act as a link between the Coaches and Parents to help keep everything organized and according to the season plan.
RAMP APP is in place for communication, tracking and other helpful functions.

MISC VOLUNTEERS

Through-out the season parents will be tasked with helping your team with various events such as:

Home Tournament
Open House
PRACTICE SCHEDULE
April 4, 2022 ~ April 14, 2022

Sports Arena
MONDAY/WEDNESDAY PRACTICES
5:30pm - 6:15pm

April 19, 2022 ~ May 23, 2022

Crescent Point Place
TUESDAY/THURSDAY PRACTICES
5:30pm - 6:15pm

May 24, 2022 ~ June 6, 2022 (Sask Oil Show)
June 7, 2022 ~ June 23, 2022

Crescent Point Place
TUESDAY/THURSDAY PRACTICES
5:30pm - 6:15pm
(Everything will be entered & available via RAMP APP)
EQUIPMENT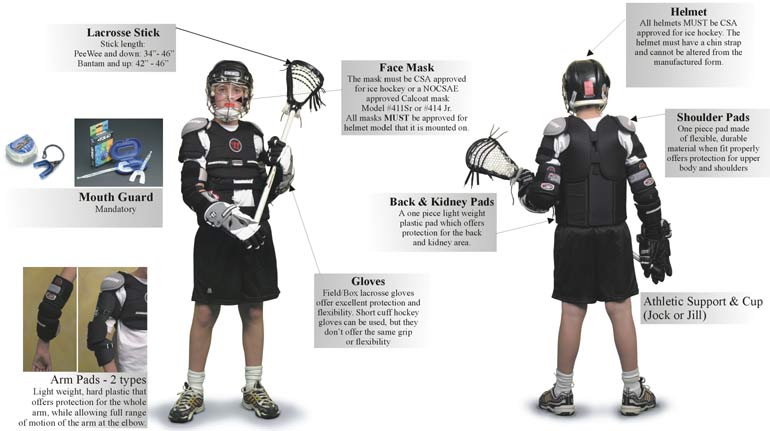 DEVELOPMENT PLAN
Begin the Season with 4 practices to develop fundamental skill sets as a large group utilizing stations & rotating athletes around.
Practices 5 onward:

Break into small roster teams 8-12 athletes.

15min Practice Session, 15min Scrimmage, 15min Scrimmage (3 teams)

2 Teams Play while 1 practices & rotate 3 times.

25min Practice Session, 20min Scrimmage (2 teams)
GAME PLAY
Games will be played 2 v 2 all season
Goalies

No
have coaches and helpers

1.5 ~ 2min Shifts
Stoppage for Line Changes
Defense

6U - Stick Checks ONLY, No Charging, No Cross Checks

Coach Ref
Half Floor
HAVE FUN CHEER LOUD!!!!
LEAGUE PLAY / TRAVEL
There is No Formal League Play in these age groups
Carnduff, Redvers, Carlyle, Moosomin, Standing Buffalo & Regina all have 6U age groups playing. There is potential to have home & away exhibition games vs close neighbors.
TOURNAMENTS / FESTIVALS
We intend on hosting a festival at some point in the season.
Any invitations will be presented and discussed as a Coaching Staff & Parent Group