Weyburn Lacrosse Association Makes Investment into Club Coaches!!!
---
---
---
Weyburn Lacrosse Association is Thrilled to Announce Our New Partnership with LaxLife for the 2022 Season
Laxlife.ca is a lacrosse resource website with illustrated drills, plays, systems and practice plans for Lacrosse Coaches of all Ages, Experience and Abilities.
Weyburn Lacrosse Association has committed to providing ALL VOLUNTEER COACHES a complimentary subscription for their lacrosse season both Thrasher Box and Rattlers Field. We feel strongly that the best investment for our athletes development is an investment into our Hard Working Volunteer Coaches.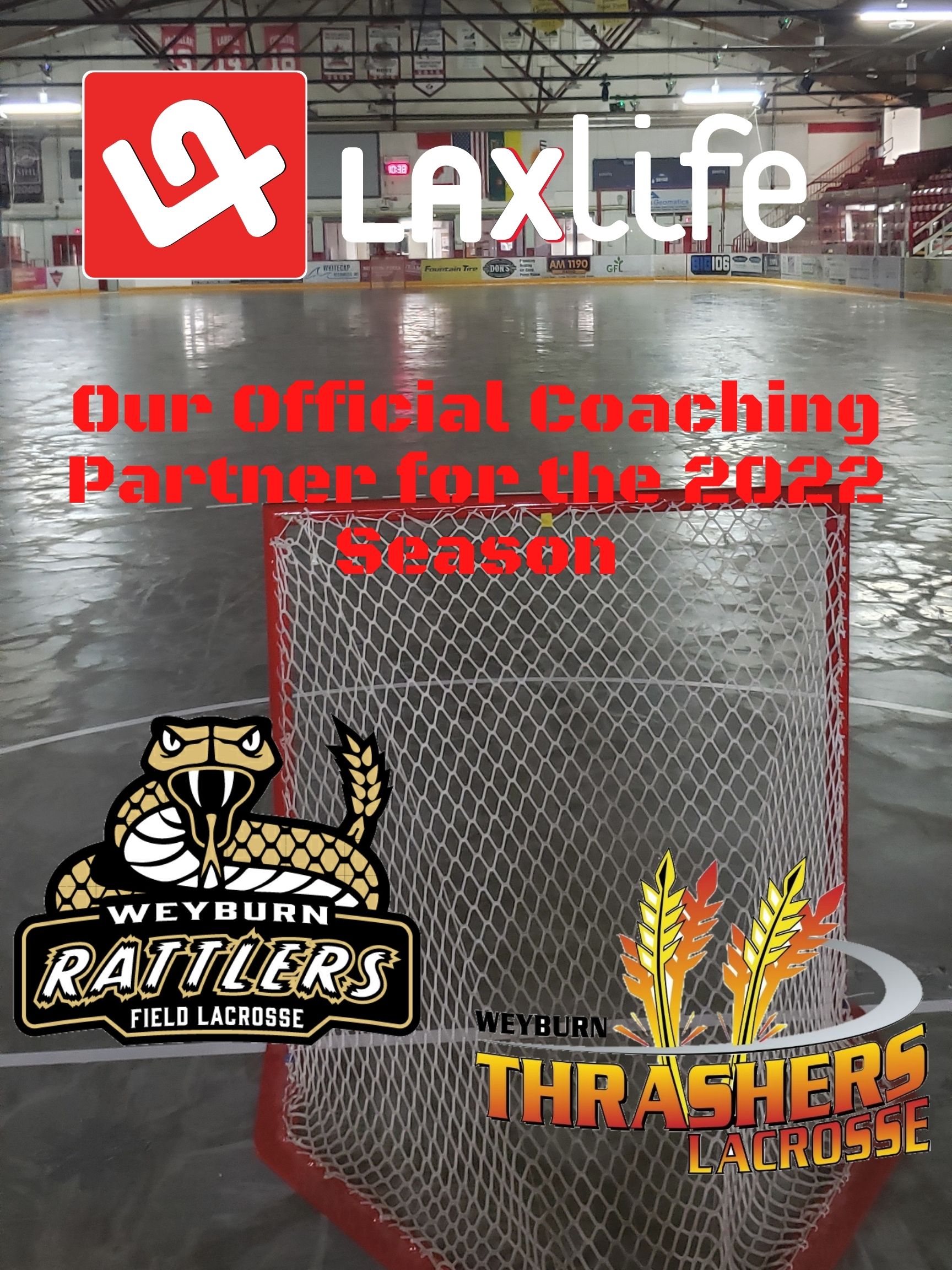 Our 2022 Season Registration will be opening shortly, please consider donating your time as a volunteer coach